Mit Wartile will Playwood Project einen neuen Standard für Tabletop-Games auf dem PC setzen.
Wartile wird ein Strategie-Spiel mit Fantasy-Thema, in dem man aus einer Reihe von Miniaturfiguren auswählt und sie auf einem Schlachtfeld in den Kampf schickt.
Soweit klingt das ja fast wie Acaratus. Aber hier schicken wir nicht einfach Maschinen in den Kampf, sondern Krieger mit besonderen Fähigkeiten, welche auch noch Abklingzeiten haben.
Und so wird Taktik und Strategie nur noch wichtiger, denn jeder Zug will überlegt sein.
Playwood Project versucht derzeit auf Kickstarter sein Glück, ein Steamlaunch ist in Planung, dort ist der Titel gelistet, aber nicht bestellbar.
Wie das Spiel sich in der bisherigen Phase so spielt, das kann ich euch netter Weise auch schon zeigen.
Zu beachten ist aber: Wartile ist noch in der Pre-Alpha, also noch lange nicht fertig.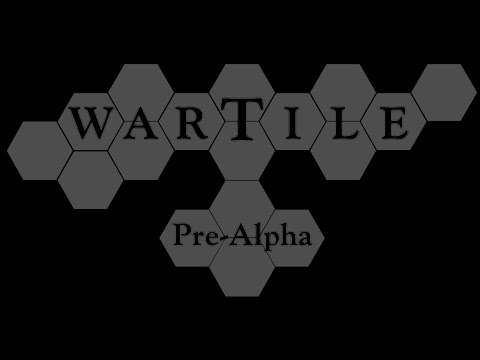 Die Features des Spiels werden von Playwood wie folgt aufgeführt:
•Beautifully crafted diorama Battle Boards, with a true tabletop feel
•Take control of miniature figurines with an attitude
•Assemble your deck of Godly and Tactical Cards
•A new take on strategy – a cooldown system provides a refreshing take on the real-time strategy genre
•Customize your units with weapons, armor & new abilities found throughout the game
•Expand your collection of figurines & widen your palette of possibilities
•Venture into the first Viking Campaign that's rich in mythology, story and lore
•Play against friends in quest oriented multiplayer matches or go full competitive

Wenn euch Wartile interessiert, dann unterstützt das Projekt via Kickstarter.