Nachdem "League of Angels" und das Mobile Game "League of Angels – Fire Raider" volle Erfolge waren, kündigt Youzu an, dass es einen Nachfolger zu League of Angels geben wird.
Mit "League of Angels II" wird es eine fortschrittlichere 3D-Engine geben, noch bessere Effekte und Animationen, und ausserdem erwartet die Spieler eine riesige Auswahl an Helden und Engeln.
Ausserdem sind natürlich wieder eine Menge Mini-Games und Events geplant, bei denen man Preise gewinnen kann.
Wie schon zuvor, sind auch hier die Spieler der Mittelpunkt und Youzu wird sich weiterhin bemühen, die Spieler langfristig für seinen neuen Titel zu gewinnen.
Wem das nicht reicht: Youzu und Yoozoo Pictures arbeiten an einem League-of-Angels-Film und weiteren chinesich-amerikanischen Film-Koproduktionen.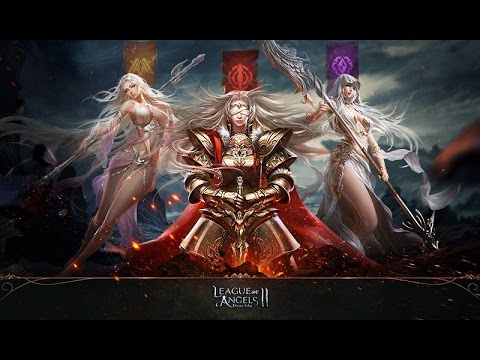 League of Angels II wird voraussichtlich im Sommer diesen Jahres erscheinen. Wer auf dem neuesten Stand bleiben will, dann die Facebookseite im Auge behalten, oder einfach bei uns öfter vorbeischauen.