Heiß auf Action schnetzeln wir uns weiter durch die Skalvenunterkünfte. Und genauso geht es Schlag auf Schlag mit guten Themen weiter.
Daedalic's The Rabbits Apprentice, Infos zum nächsten WoW Patch, noch mehr Tomb Raider und zukünftige LP-Projekte.
Kölle (getgaming), Isador und Crimy tummeln sich wieder in der World of Warcraft.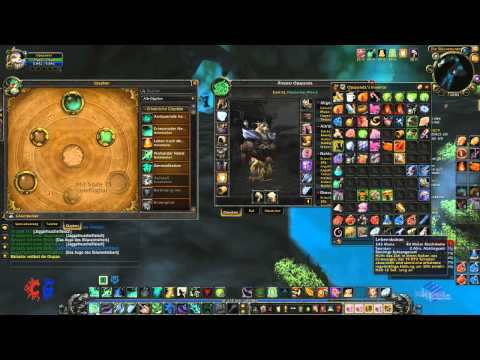 Ihr habt auch Lust auf WoW?
Einen WoW Key bekommt ihr über unseren Partner keyload.de,
dem Preisvergleich für Online Keys.